About Us
Exon Scientific is a leading scientific company dedicated to advancing research and innovation across various fields.
We specialize in providing cutting-edge solutions, state-of-the-art technologies, and exceptional services to address complex scientific challenges. Our team of experts, comprising scientists and researchers, are committed to making a positive impact on society through our scientific endeavors.
At Exon Scientific, our mission is to empower researchers, institutions, and industries with innovative scientific solutions to accelerate progress and improve the quality of life. We aim to be at the forefront of scientific breakthroughs by promoting interdisciplinary collaboration, fostering creativity, and driving excellence in all our endeavors.
Our vision is to create a world where scientific discoveries are accessible to all and contribute to a sustainable future. We strive to be recognized as a global leader in scientific advancement, trusted for our integrity, and admired for our contributions to society.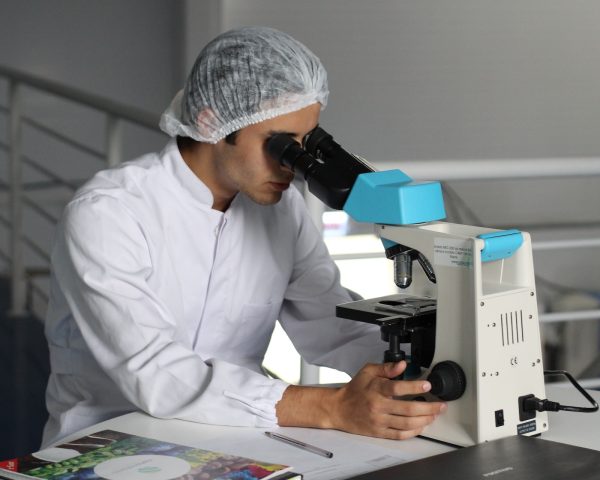 Our clientele includes renowned academic institutions, biotechnology startups, government agencies, and other scientific organizations. We value our strong partnerships and continually seek opportunities to collaborate with like-minded entities to expand the horizons of scientific progress.
Kwinbon biotech, Quicking Biotech, Bionote international & Tianjin Locmedt Technologies are our main international partners.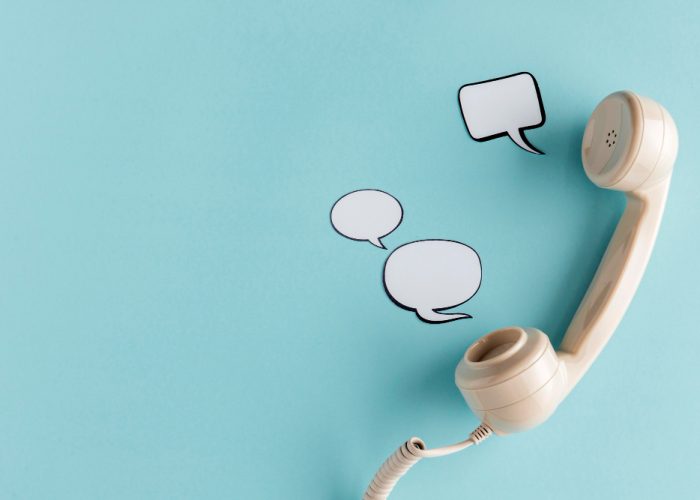 Need help with the scientific solution or any queries, we are just a call away.