Milkosafe
Preserve Milk Naturally
Technique which we are using
We are using the LP-s technique for the preservation of raw milk. That is highly recommended by Codex Alimentarius Commission (CAC).
Milkosafe is a product developed and offered by Exon Scientific, a company specializing in food safety and preservation solutions. It serves as a milk preservative, designed to extend the shelf life of milk and dairy products while maintaining their quality and safety.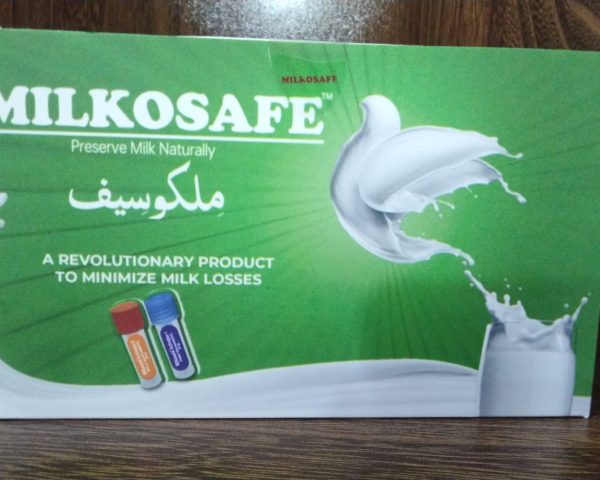 Milkosafe is a revolutionary milk preservative designed to extend the shelf life of milk while maintaining its freshness, quality, and purity. We recognize the need for milk that stays as nature intended, and we've developed a solution that achieves just that.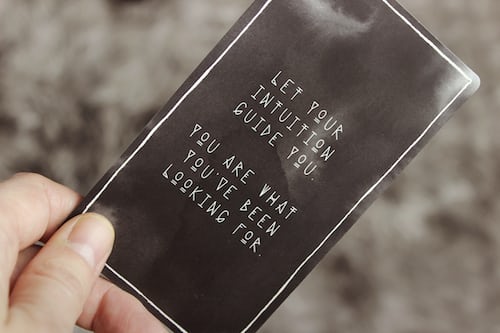 Using Milkosafe is simple:

Shake the Milkosafe bottle well.
Add the recommended dosage to your milk, following the guidelines on the label.
Stir gently to distribute Milkosafe evenly.
Store your milk as usual, following standard refrigeration practices.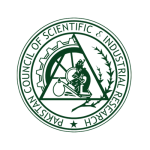 We are certified by PCSIR Laboratories Pakistan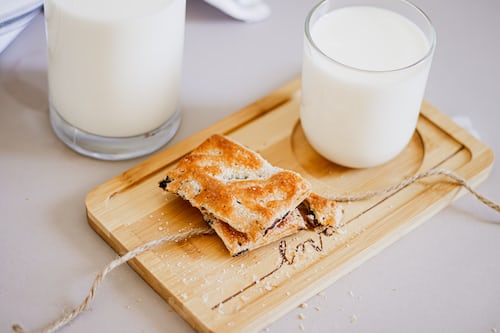 Milkosafe is primarily used by dairy processors and manufacturers to improve the safety and shelf life of milk and dairy products. By inhibiting bacterial growth, it allows for the production of safer, longer-lasting dairy items.
Exon Scientific is dedicated to maintaining the highest standards of product quality and safety. Milkosafe undergoes rigorous testing to ensure it meets all relevant regulations and standards, guaranteeing a product you can trust.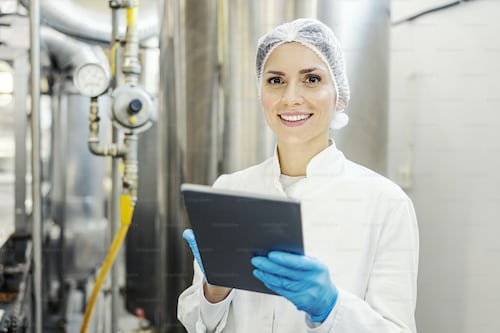 Savage of milk at different temperatures using "Milkosafe".
| Temperature (C°) | Time (hour) |
| --- | --- |
| | |
| | |
| | |
| | |
| | |
(Although milk provides excellent health benefits, the storage time may be longer)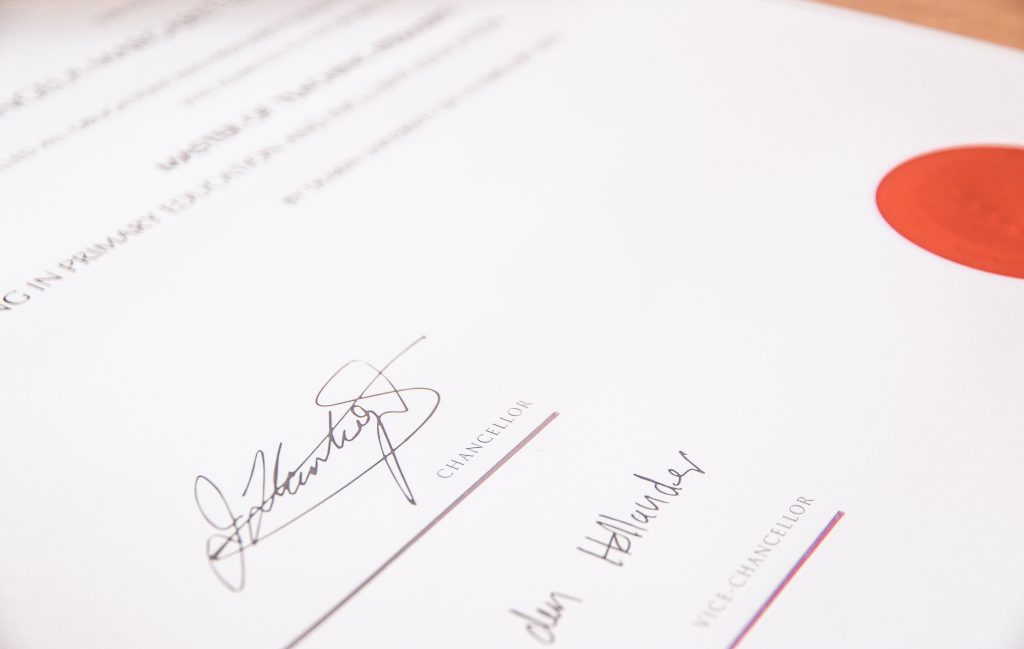 Prepared according to Approved:
(Guidelines for the preservation of raw milk by use of the lactoperoxidase system.)
Join the Milkosafe Revolution
Experience the convenience, freshness, and purity of milk preserved by Milkosafe. Say goodbye to the worries of milk spoilage and hello to more significant savings and health benefits.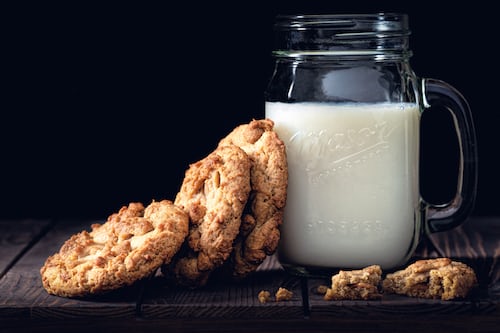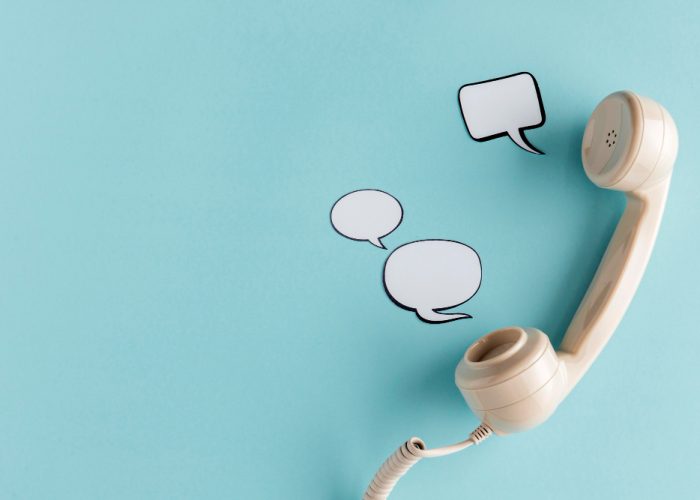 Need help with the scientific solution or any queries, we are just a call away.